Classes and Private Tuition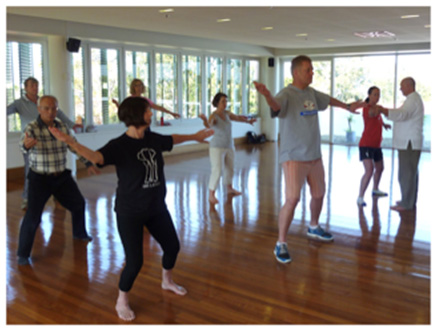 Public Classes
Avalon  Beach, NSW  –  Saturdays 8.45-11am
Lao Jia Yi Lu (Old Form 1st routine) with Zhan Zhuang (standing meditation), Chan Si Gong (reeling silk qigong) and sometimes Tui Shou (push hands)
This class is for all levels.
 Sunshine Coast, QLD
Thursday, Friday, Saturday mornings.
All levels welcome.
Private Tuition
Private lessons can be tailored to the individual or group, and can be based on the exercises mentioned in public classes, as well as sword and Pao Cui (Cannon Fist) where appropriate.
For private tuition for individuals, groups and organisations email: