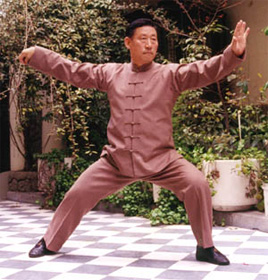 Chen Xiaowang
Chen Xiaowang is the standard-bearer for Chen Family Taijiquan and we are delighted to recommend him as our exemplar for taijiquan.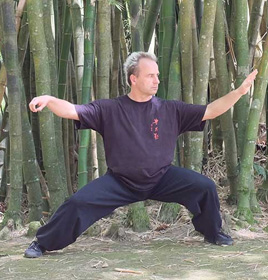 Jan Silberstorff
Jan Silberstorff is perhaps Chen Xiaowang's most dedicated student outside the Chen family, and used to travel once or twice a year to Australia in the 1990s to train with us, as well as organising for Master Chen to teach in Germany where Jan has established a large school with archetypically German efficiency. He is now based in Brazil, but teaches in numerous countries. Jan has written two excellent books on taiji that have been translated into English, which we highly recommend.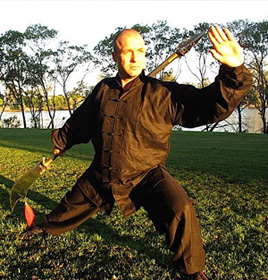 Nathan Coxsen
Nathan Coxsen, our highly dedicated representative on the Sunshine Coast.